MBBS, MRCS, BSc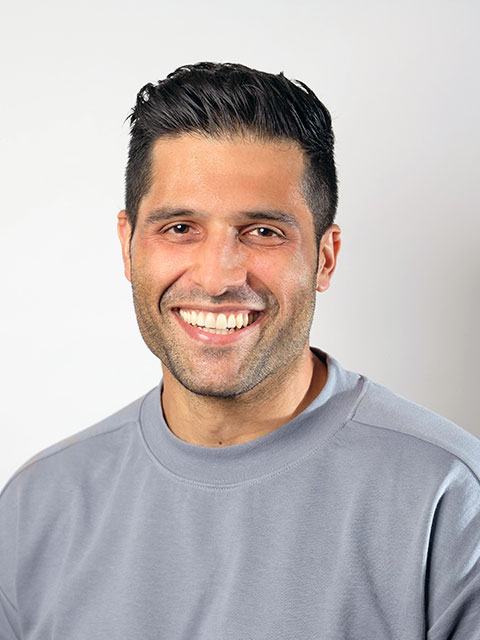 Dr Benji Dhillon is a renowned cosmetic surgeon who practises at the clinic he founded – Define Clinic – in Beaconsfield. Considered a 'master of natural aesthetics', Dr Dhillon was Clinical Director for Allergan – the company responsible for bringing Botox® to the aesthetics market; and he has featured in Tatler as one of their preferred injectors. Dr Dhillon is part of the International Faculty of Teoxane, Sciton and miraDry, and is a well published author of research papers on aesthetics. He is an international lecturer on natural aesthetics and regularly shares his techniques with doctors around the world, showcasing his approach through live demonstrations on stage. Benji is known for his signature full-facial planning and treatment protocol for each client.
Dr Dillon's treatments
Botulinum Toxin and dermal fillers; non-surgical rhinoplasty (NRS: using reversible hyaluronic acid fillers); PRP (platelet-rich plasma, for the treatment of undereye loose skin); steroid injections for scars; Hyalase (filler dissolver); medical-grade skincare.